OUR Dental STAFF
Each member of our dental staff is highly trained and committed to providing the best dental health care possible.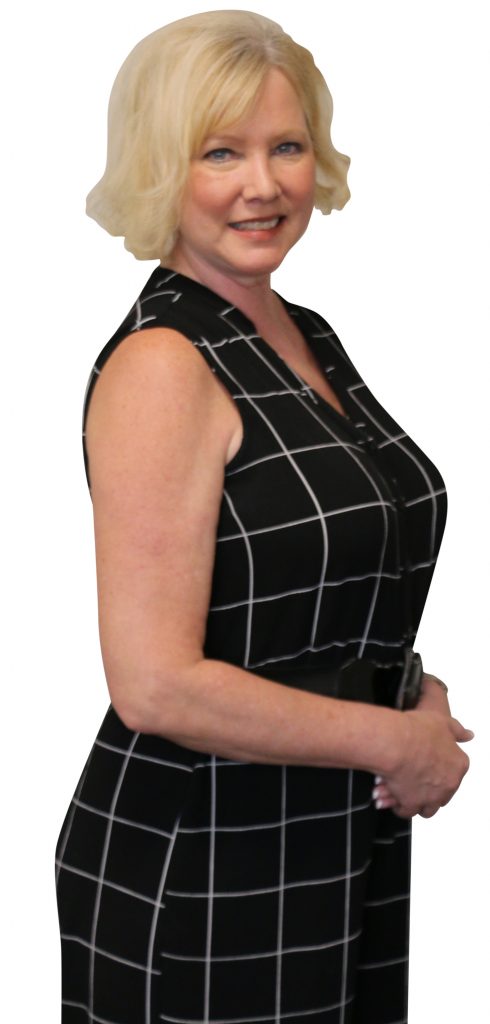 LYNN
Dental Office Manager
Hi, my name is Lynn! I am the office manager of Ford Calaway Dental. I grew up in a very small town in the Northern California mountains with access to mountains, rivers, lakes and a huge network of family and friends. I have been married to my husband Matt for 15 years, between us we have 6 children and 13 grandchildren. I am cheerful, tactful and smart with a great sense of humor.  We love to travel and our two dogs are a chocolate lab named Beau and a Pug named Kobe. I love gardening, cooking and quilting. 
I went to college in Sacramento, California.  I am currently enrolled at ASU studying BSN in Healthy Lifestyles Coaching.
I enjoy helping others reach their optimal dental health and smile goals.  I love seeing your bright and happy smile!  My full attention is always on the patient in front of me. My goal is that our patients are not only patients, but view us as friends and even their dental family, not just somewhere they have to go…..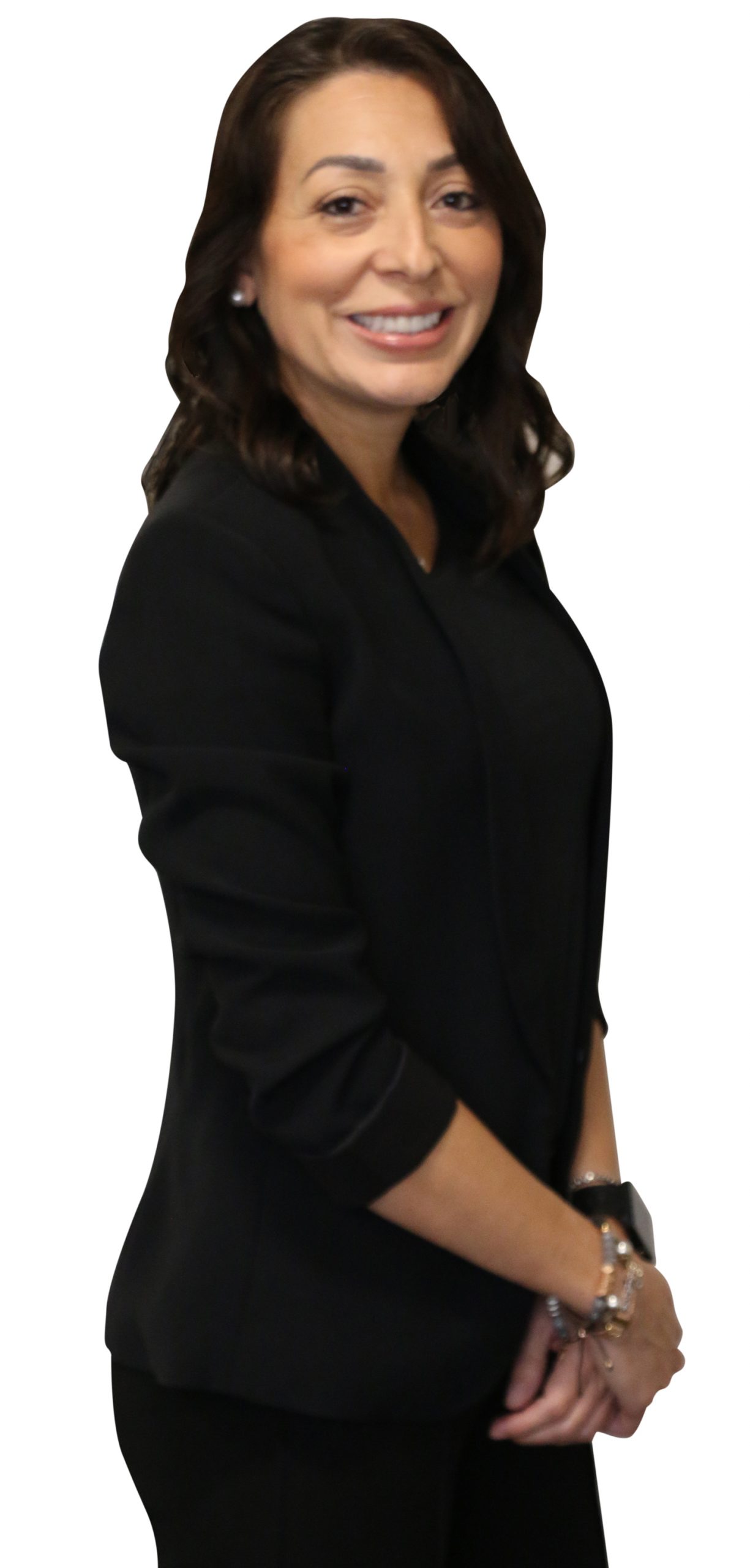 GINA RIOS
Registered Dental Hygienist
Hi I'm an Arizona native! I grew up in Tucson and moved to Phoenix for Dental Hygiene school in 1999. I have been a Hygienist since 2001 and before that was a dental assistant for 2 years.  I always have loved going to the dentist! I had pleasant experiences every time and wanted to provide the same experience to my patients.  My first (and only!) cavity wasn't until my mid-30's.
I love hiking, running, biking to our favorite restaurants with a great patio in our neighborhood and walking our two rescue dogs, Murphy and George. 
My favorite part of helping patients would be seeing positive changes that can help out not only their teeth and gums but also their entire bodies and lives!  Changing a patient's perception of dental care to a good experience that they look forward to makes me happy. I like when they want to tell their friends and family about their pleasant experience.  I want them to have not only a extraordinary experience but also a relaxed and friendly visit, where they experience how much we not only care for them and their oral needs but also each person as an individual.
My utmost goal is for everyone to not only have healthy mouths but to have the motivation and excitement to feel they are healthier with the choices they have made.  Prevention makes future appointments easier and saves costs long term and is what I encourage and want for all my patients.  It's important that patients see that I really care!
Looking forward to seeing you in the office soon!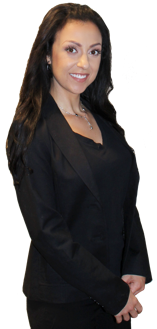 GINA INTRAVARTOLO
Registered Dental Hygienist
Hi I'm Gina, the Dental Hygienist of Ford Calaway Dental. I'm the oldest of four.When I was 20, after I graduated early from high school I moved to Arizona. I was going to be an attorney  but then I had a dream that told me I was supposed to go into dentistry so I followed it and couldn't be happier with my choice. Divine intervention at it's finest!  
I've been an assistant for 8 years and I've been a hygienist for 7 years, and couldn't be more happy and fulfilled.
I live for dentistry, it's my life. I truly love Being a hygienist. When you work with a great team it's like they become your work family and patients become friends. when you work with great people being a hygienist doesn't feel like work. It makes me feel good. I love seeing the transformation with people whether it's their health transformation or interpersonal transformation from being scared or apprehensive about going to the dentist  and then looking forward to coming in.
I listen to what is important to them and what their motivation is and then go off that and make it pertain to them. Dentistry is not a one size fits all. We are all different and all have different needs.
I'm a perfectionist. I treat all procedures as if it were treatment on my own teeth. And most importantly  I never forget what it feels like being on the other side of the chair, and that it requires trust, and I don't take that for granted. 
KAREN 
Lead Dental Assistant
Hi I'm Karen and I'm the Lead Dental Assistant at Ford Calaway Dental.I attended Bellingham Technical College where I became a certified Dental Assistant in 2014. I lived in the state of Washington for 6 years and moved back to Arizona 4 years ago. I have a big nurturing personality; it helps in this profession. I have a big passion for dentistry and love helping others achieve a confident, healthy new smile while providing a calm atmosphere. I'm bilingual; Spanish/English.
I have 3 daughters, 2 beautiful human girls; ages 9 and 11 and my 3 year old American Pitbull Terrier. I've been married for almost 12 years to my wonderful husband. I love dentistry and learning about all the new technology Helping patients feel confident about their smile and oral health, being able to calm my patients' fears throughout the procedures and providing a personalized experience are just some of the favorite things I love about my job.
My objective is for patients to build trust in us while providing the best experience in our office. I love to connect with patients and make a good impact in their treatment decisions while providing options for them.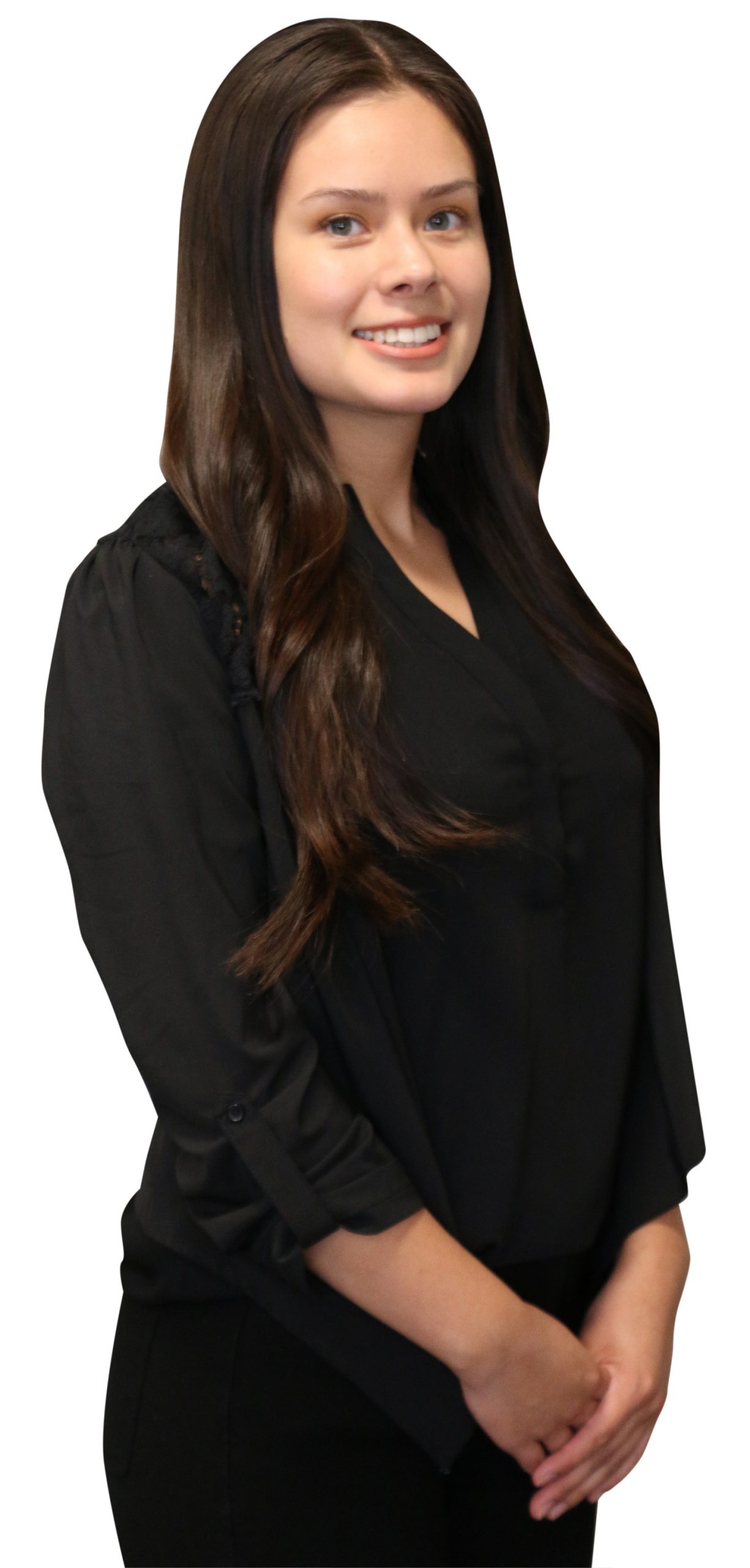 JAILYN
Dental Assistant
Hi, I'm Jailyn, a proud mother of a 1 year old boy. My husband is German. We love traveling and experiencing new cultures, local entertainments etc. I also like to be around nature and try to go on hikes as much as I can! Both my parents immigrated from Mexico, allowing us better opportunities than they've had. Growing up in a bilingual household has given me great job opportunities. I have been doing this job for 3 years now. I'm happy and have no reason to leave at all. My Favorite part of dentistry is educating patients. Being able to see people love their smile and see how much change it brings to their life no matter how small or big their case is. I like to educate patients at every appointment before and after every procedure. Making sure they understand what they are coming in for and making sure I answer every question. Showing xrays and pictures helps pts really understand what they need, and I always try to keep it simple. My passion for people's genuine well being shines through with every patient interaction. I take the extra steps to make sure they're comfortable and relaxed with each procedure.
I learned a lot when I started working at this office. I learn something new everyday from my team members and I try to improve my skills everyday. I'm excited that Dr. Calaway is bringing in more procedures to the office that will help expand my dental knowledge! 
JANELI
Patient Coordinator
Hello! I'm Neli Valdes! I'm the Patient Coordinator at Ford Calaway Dentistry & Orthodontics in Phoenix. I love my job because I have the opportunity to meet new people all the time and interact with them. My goal is to help patients reach their dream smile. If I haven't met you yet, I know we will both learn from each other!
Here's a little about my background: I received my associates degree at Glendale Community College a while ago and am still enrolled in the college for Esthetics. I've been Patient Coordinator for the past three years here at our office.
While growing up, my personal experience going to the dental office was not always great. I totally understand how someone can have anxiety at their dental visit. I personally have Invisalign and can help patients allay all their fears about braces and to explain the process in depth to even a child.
My big goal as Patient Coordinator is to get to know you as patient, make you feel comfortable and teach you dental information or anything related to your visit that you need to know.
I learned how to get along with people as a child. I'm the youngest in my family and have 8 siblings. Our family is close and we spend weekends with my family and love BBQs. I'm married to a wonderful man and actually, it was his mother who came to me with a job offer two years ago for Patient Coordinator. She saw in me that I had all the necessary personality traits that would help insure success in this job.
I enjoy the outdoors. I love hiking and watching the beautiful sunsets here in Arizona. I also enjoy working out, cooking and shopping. What girl doesn't love shopping? My husband and I enjoy traveling and trying new foods.
The favorite part of my job is helping patients. I'm a listener and very goal oriented. I truly care about others and their oral health. I will always try to go the extra mile for you when you are our patient.